// BLOG
November 12, 2013
From the bottom of our hearts, we would like to thank all of our clients for 8 wonderful years in business!  We are filled with gratitude that everyday we are able to come to our salon and give our talent over to the natural beauty of all of you!  In celebration of you, MFS is offering Complimentary Deep Conditioning Treatments (Powerdoses) to all of our clients booked on November 22nd.  We will also be offering fun discounts on our retail lines (tools excluded) and yummy goodies.  We are so excited to celebrate with you!
October 11, 2013
October is breast cancer awareness month and that means that you need to sport your pink hair!  For a $10 donation we will apply one pink hair extension and also remove it later.  Get as many as you would like and spread the word!!  All proceeds go to support the American Cancer Society.
June 4, 2013
Emerge Training
Sara, from Emerge – Center Against Domestic Abuse, came to the salon today to give our MFS staff training in their Safety is Beautiful Campaign. We are training with Emerge to be able to recognize and refer clients to Emerge for domestic violence issues. Arizona Public Media was also there to record a segment for the NPR morning show that will air this Wednesday at 6:30am and 8:30am on NPR.
May 7, 2013
It's Sandle Season and We've Got Your New Colors!!
Check out all of the NEW beautiful collections from Shellac, Gelish and Zoya!  We've got them all!
Gelish – No Chip nail polish collection for Spring: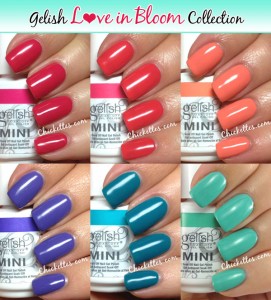 Gelish Spring 2013:  Love in Bloom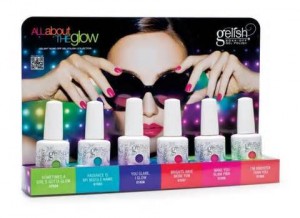 Gelish Summer 2013:  All About the Glow
Coming Mid May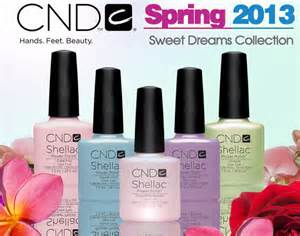 Shellac Spring 2013:  Sweet Dreams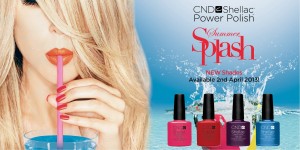 Shellac Summer 2013:  Summer Splash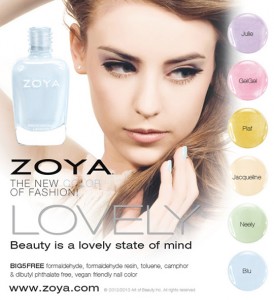 Zoya Spring 2013:  Lovely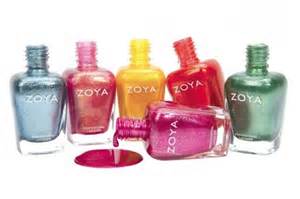 Zoya Summer 2013:  Irresistible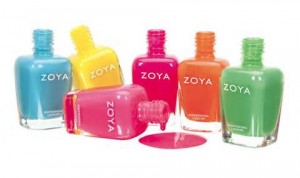 Zoya Summer 2013:  Stunning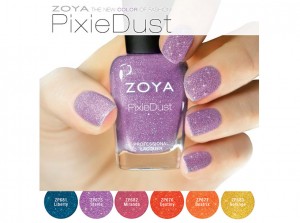 Zoya Summer 2013:  Pixie Dust
Pixie Dust is infused with magic and wonder. It is a polish that is textured, matte and sparkly at the same time!
March 2, 2013
For the clients who don't know, Miriam Meraz is back from her pregnancy leave!  Call 795-3384 to book your appointments with her!   The team welcomes Miriam back.  We're happy you're back, Miriam!  We missed you!