// BLOG
May 7, 2013
It's Sandle Season and We've Got Your New Colors!!
Check out all of the NEW beautiful collections from Shellac, Gelish and Zoya!  We've got them all!
Gelish – No Chip nail polish collection for Spring: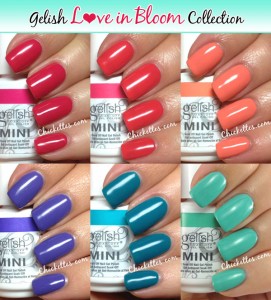 Gelish Spring 2013:  Love in Bloom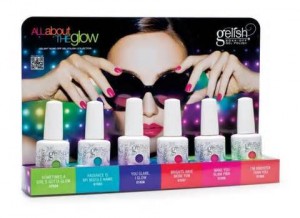 Gelish Summer 2013:  All About the Glow
Coming Mid May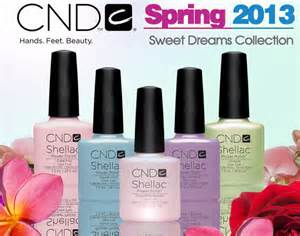 Shellac Spring 2013:  Sweet Dreams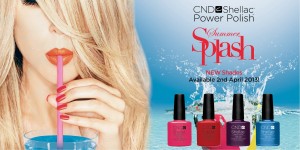 Shellac Summer 2013:  Summer Splash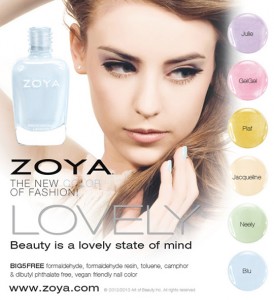 Zoya Spring 2013:  Lovely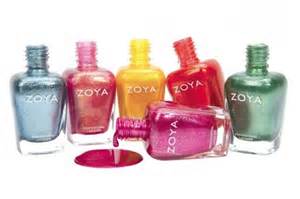 Zoya Summer 2013:  Irresistible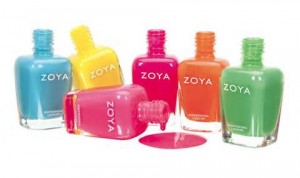 Zoya Summer 2013:  Stunning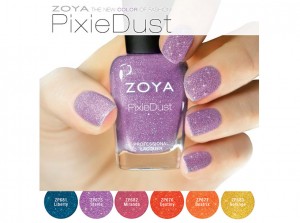 Zoya Summer 2013:  Pixie Dust
Pixie Dust is infused with magic and wonder. It is a polish that is textured, matte and sparkly at the same time!
March 2, 2013
For the clients who don't know, Miriam Meraz is back from her pregnancy leave!  Call 795-3384 to book your appointments with her!   The team welcomes Miriam back.  We're happy you're back, Miriam!  We missed you!
December 6, 2012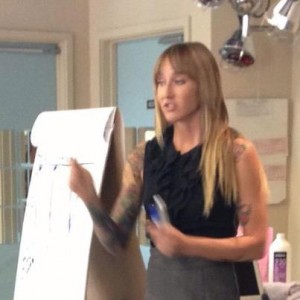 L'Oreal Portfolio Artist Teaches at MFS
A couple of weeks ago MFS welcomed L'Oreal Professionnel Portfolio Artist, Jessica (Jay) Vosper to Tucson.  We brought Jay in from New York City, Dop Dop Salon, to teach our MFS Team all about Balayage!  Balayage is a french word that means "sweeping" and is a reference to how haircolor or highlights are applied for a natural look.  Balayage is the secret to gorgeous "sun kissed" highlights – (think Victoria Secret model hair!)  Sexy blond and honey-toned hues of Gisele Bundchen, Sarah Jessica Parker, and Eva Longoria.  Balayage – the new request in highlighting in Beverly Hills, L.A., and New York City – is a technique that cannot be achieved without the expertise of a trained salon.  Come experience Balayage yourself, in the only salon in Tucson that knows how to truely Balayage!  To see Before and After photos of 3 models that Jay did for the class visit our MFS Facebook Page:http://www.facebook.com/norma.fregoso.5?ref=tn_tnmn#!/photo.php?fbid=10151247476474730&set=a.100980189729.86728.100976634729&type=1&theater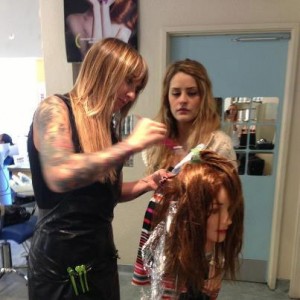 October 13, 2012
October is breast cancer awareness month and that means that you need to sport your pink hair!  For a $10 donation we will apply one pink hair extension and also remove it later.  Get as many as you would like and spread the word!!  All proceeds go to support the American Cancer Society.
July 2, 2012
Mauricio Fregoso Salon has extended our own signature line of retail products.  We developed Pure Argan Moisturizing Shampoo and Pure Argan Moisturizing Conditioner.  To celebrate, we want to offer you 20% off your retail purchase of this new line. 
Pure Argan Moisturizing Shampoo- this gentle hydrating cleanser is infused with French Argan Oil to add incredible moisture into the hair eliminating any dry or brittle feeling.  It leaves the hair with a soft feel while keeping the color safe and hair shiny.  Our product are Sulfate, Paraben, and Sodium Chloride Free. 
Pure Argan Moisturizing Conditioner- This creamy hydrating conditioner with French Argan Oil gently detangles while adding moisture to the hair without weighing it down.  This new technology is rich in vitamins and antioxidants to help strengthen dry and brittle hair while calming down those dry and frizzy ends.  The French Argan Oil acts as a natural hydrator and free radical neutralizer to keep your hair looking genuinely healthy.  Our product are Sulfate, Paraben, and Sodium Chloride Free.